Travel to Sweden for your hair transplant
Do you wish to regain the hair you've lost or improve your hairline? Or maybe have a thicker beard? A hair transplant is a permanent solution for when you have thin hair in certain areas.
During a hair transplant, we transfer hair from an area rich in hair to the area where you desire an increase in hair growth. The transplanted hair is genetically coded to not fall out and is often sourced from the neck, but hair can also be transplanted from other body parts, such as from the chest.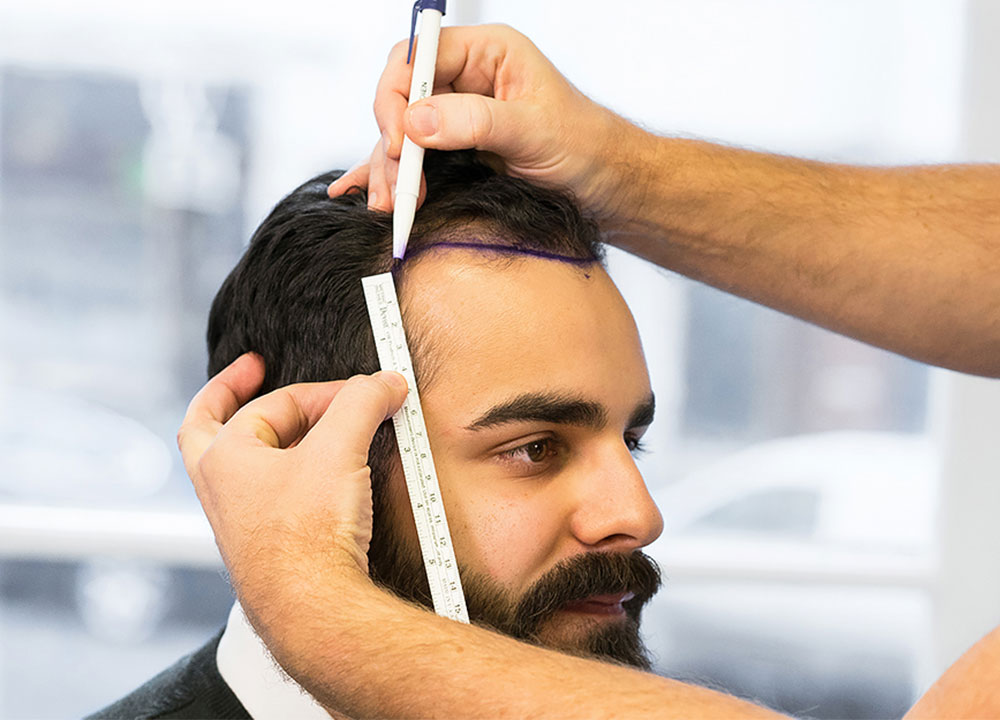 Get your hair transplant at Nordic Hair Clinic
We have 10 years of experience with hair transplants and we are specialists within the field.
We transplant hair with the use of FUE technology, a modern and safe method for transplanting hair.
We offer a free online consultation prior to the hair transplant.
Included in the offer
Travel to one of our clinics in Sweden and have your hair transplant carried out by a medical hair clinic approved by Swedish medical standards. You pay a fixed price regardless of how many grafts we transplant.
2 nights in a four-star hotel, centrally located, situated close to the clinic.
1 PRP-treatment in order to help heal the transplanted area and to stimulate hair growth.
We help you remove the bandage and clean the donor area.
Free online consultation and follow-up.
Fixed price: €3 200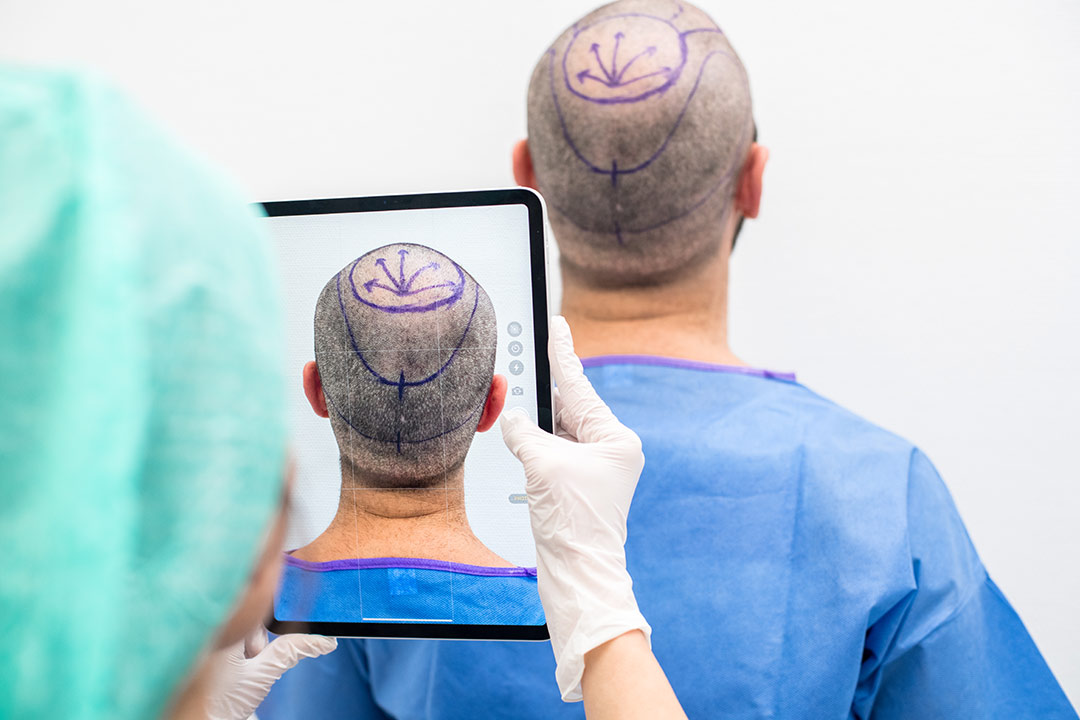 Step by step – the road to better hair
Online consultation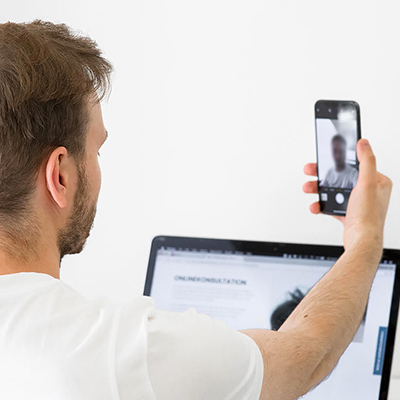 The first step in getting a hair transplant performed in Sweden is to fill out our form for an online consultation. We will need 4 images from 4 different angles in order to get an idea of your prospects for a hair transplant. Send in your photos to us online.
Travel to Sweden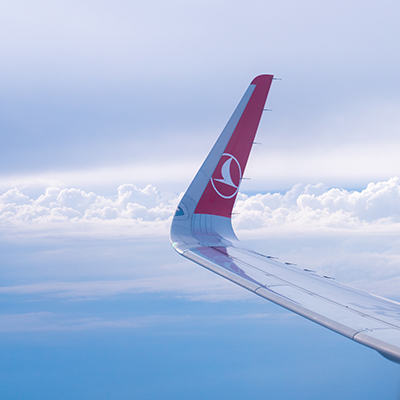 You will travel to Sweden, where 2 hotel nights are included in the price. Make yourself at home and rest up for the following day. We recommend that you arrive before 18:00, so that you have plenty of time to rest before the operation.
The day of your hair transplant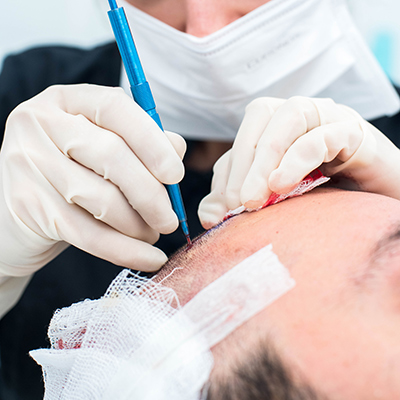 On the following day, you will visit our clinic for your hair transplant. Remember to eat a good breakfast beforehand, so that you have plenty of energy for the operation. We will draw your hairline and discuss what will happen during the procedure. We will also go over aftercare and post-operation medication. After that, you are free to spend your time in Stockholm or Gothenburg however you choose. Read more about how a hair transplant is performed.
Bandage and PRP aftertreatment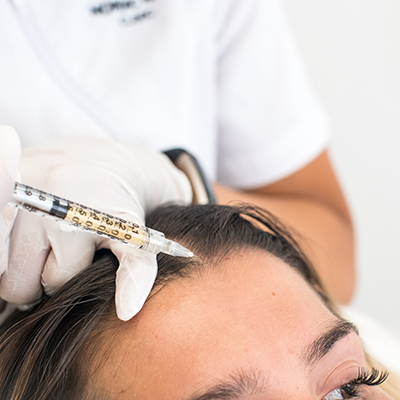 The day after your hair transplant, you return to the clinic and we will remove the bandage for you. You will also receive a free PRP treatment that will help your newly transplanted hair to heal and start to grow faster. During a PRP treatment, we extract thrombocytes from your blood plasma and inject them into your scalp. There is no pain, as the anesthetic is still active in the transplanted hair, so you can sit back, relax, and wait for your hair to start growing.
We recommend that you travel home in the afternoon so that we have plenty of time to take your bandage off and give you your PRP treatment.
Hair transplant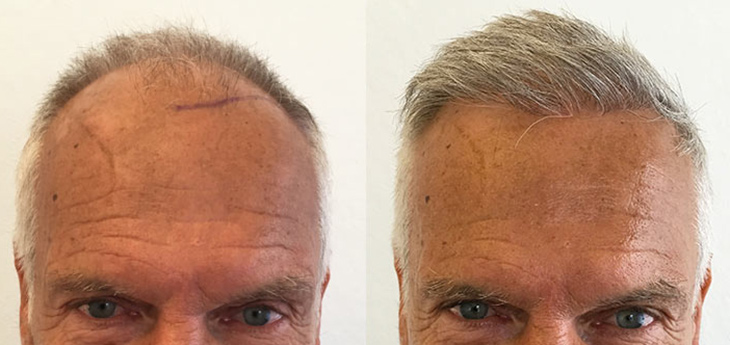 Bjorn 67 y.o. - 3 000 grafts
Hair transplant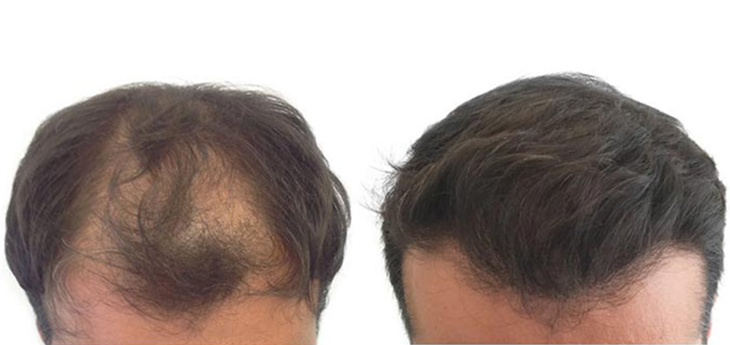 Sharam 43 y.o. - 2 000 grafts
Hair transplant
The last few years, Arnt had started feeling uncomfortable with how he looked. He tried taking medicine against hair loss, but when that didn't work, he chose to have a hair transplant.
Hair transplant
Massimo had wanted to get a hair transplant since he first started to lose his hair as a teenager. He flew from Rome to our clinic in Stockholm to do it on a friend's recommendation.
Hair transplant
Myriam had a hair transplant to lower her hairline. Read her testimonial about how it has felt to have a hair transplant as a woman.