Contact us
Nordic Hair Clinic has been a medical hair clinic that specializes in treatments for hair loss and hair problems since 2006. Today, Nordic Hair Clinic is Sweden's leading clinic within PRP treatments for hair loss with clinics in Stockholm, Gothenburg and Istanbul.
You are welcome to contact us by either our contact form, e-mail or phone.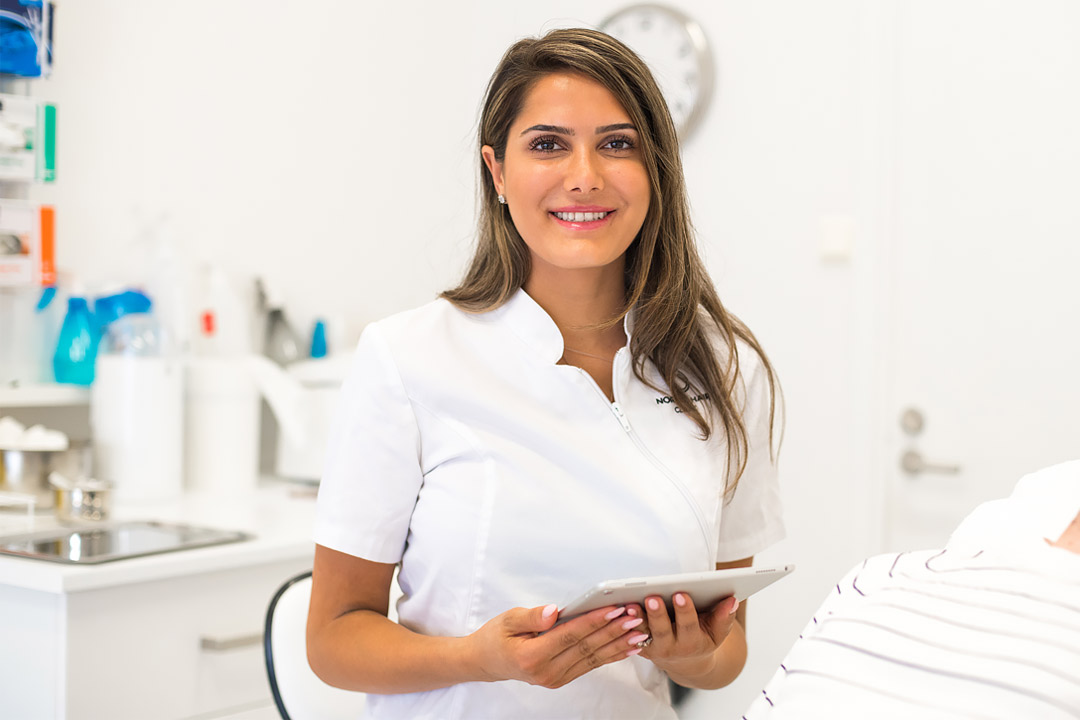 Send in your online consultation today
The first step in getting a hair transplant in Sweden is to fill out the form for an online consultation. We will need four pictures from four different angles to get an idea of if a hair transplant would be a suitable form of treatment for you.